If you are just joining us I am a member of Netflix Stream Team, where I received a subscription and device where I can stream the latest movies and T.V. shows that I can share with you.
Ease into summer with some Netflix favorites making a long-awaited comeback. The sun may be out longer outside, but we won't judge if you stay indoors to catch up on all your must-watch shows. Check out the new seasons below.
House of Cards: Season 5 (5/30), Bloodline: Season 3 (5/26), Orange is the New Black: Season 5 (6/9), Inspector Gadget: Season 3 (6/2), World of Winx: Season 2 (6/16)
Ever since the first binge four years ago, parents and kids have been able to define their TV schedules on their own terms. Thanks to Netflix, cartoons aren't just for Saturday mornings, and Friday isn't the only family movie night. Families are watching when and where works best for them. Comedy for breakfast? 34% of Netflix viewers choose to start their day with the cheesy jokes of Fuller House as the sun rises. And while school may be out at night, learning is at an all-time high on Netflix with documentaries being watched 24% more often after midnight. No matter how your family watches throughout the day, Netflix puts you in control so anytime is prime time.
Nothing says movies or watching TV better than Netflix. My family loves to stream all their favorites anytime, anywhere. Between the boys and myself, I must say we are big on watching our shows any chance we get. If we are in the car, no matter the distance I'm streaming the boys' shows on my phone. If I am working I stream on my cell phone, in the car line waiting for the boys to get out of school, and at home every chance I get. We take Netflix everywhere we go.
Now that school is out streaming shows I need to catch up on is on my schedule for the summer. I've been waiting for Season 3 of Bloodline which was just released and now I am waiting on Season 5 House of Cards. These are two of my favorite shows that I can enjoy watching with my husband. Though we don't do date night as often as we like, getting the kids to bed and streaming one of our shows is our time.
From dawn to dusk, Netflix brings you the TV you want at the time you want it.
With the power to program your favorite Netflix shows to your schedule, don't let the fight over the remote take away valuable streaming time with the Netflix Spinner. Print and create your own spinner with the family and let fate decide what you'll watch together next.
As a parent, trying to fit in time for entertainment can feel near impossible. Thankfully, these Netflix planner stickers courtesy of Stream Teamer CarrieElle let you plan your Netflix day ahead of time so your entertainment schedule is always up-to-date.
I would love to hear your family's unique streaming schedule and how, when and where you watch your Netflix shows.
In the Shadow of Iris
May 1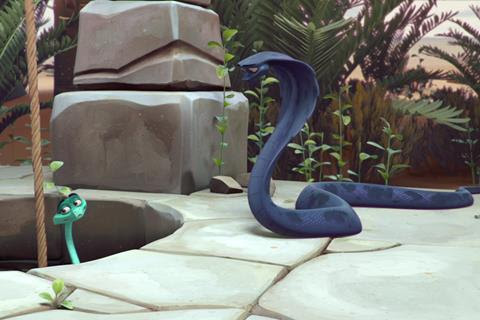 The Last Kingdom
Season 2
May 5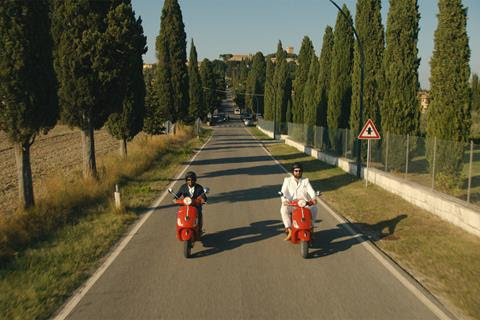 Master of None
Season 2
TRAILER
May 12
Anne with an E*
Season 1
May 12
*New title name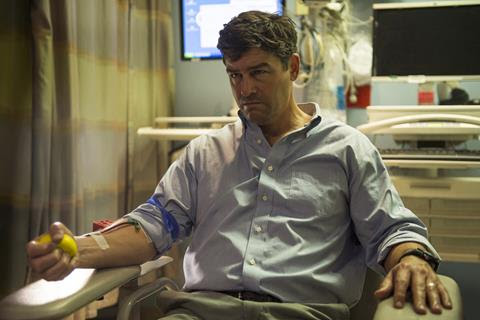 Bloodline
Season 3
TEASER
May 26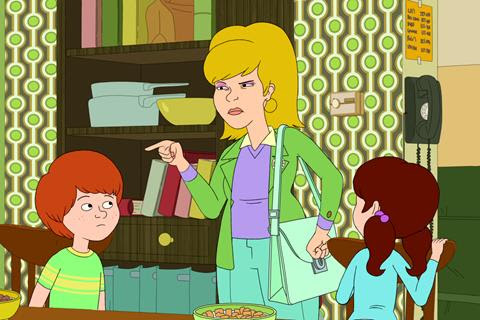 Streaming every Friday
May guests: Jim Parsons | Rashida Jones | Mary McCormack | Goldie Hawn |
Wanda Skyes | Priyanka Chopra | Chris Pratt | Neil DeGrasse Tyson
Maria Bamford:
Old Baby
May 2
Norm MacDonald:
Hitler's Dog, Gossip & Trickery
May 9
Simplemente Manu NNa
May 5
Tracy Morgan:
Staying Alive
May 16
Hasan Minhaj:
Homecoming King
May 23
Sarah Silverman
A Speck of Dust
May 30
Netflix Original Series for Kids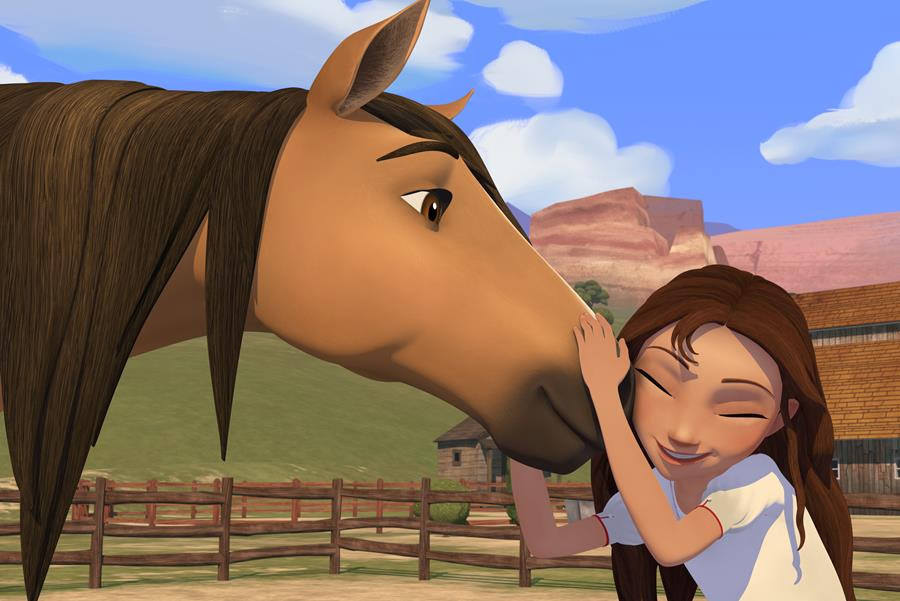 Spirit: Riding Free
Season 1
May 5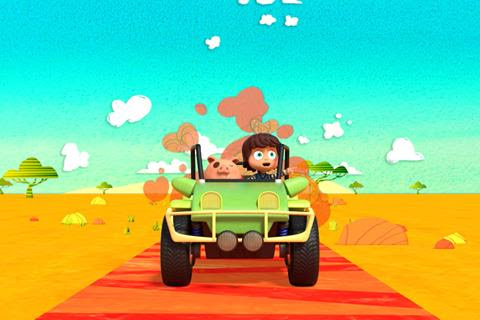 All Hail King Julien: Exiled
Season 1
May 12
Netflix Original Documentary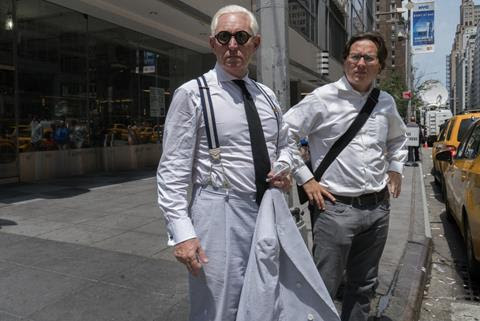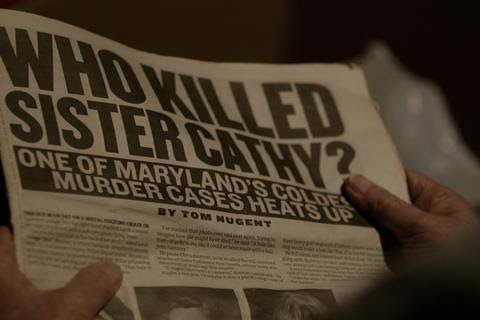 The Keepers
Season 1
May 19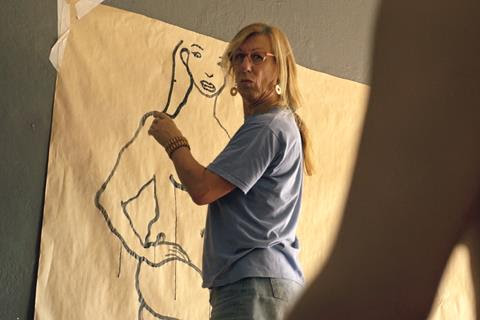 Joshua: Teenager vs. Superpower
May 26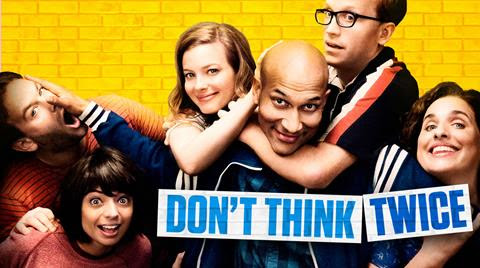 Queen of the South
Season 1
May 9
Switched at Birth
Season 5
May 11
Riverdale
Season 1
May 18
Royal Pains
Season 8
May 18
Inglourious Basterds
May 22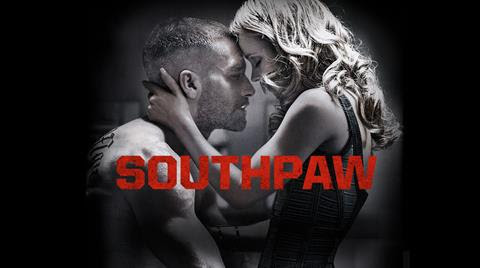 Marvel's Doctor Strange
May 30
Supernatural
Season 12
COMING SOON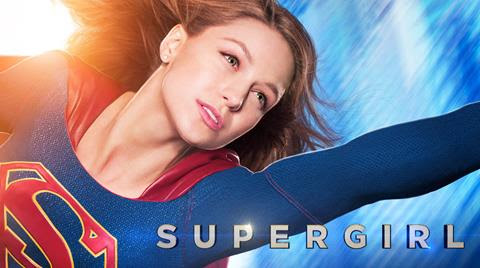 Supergirl
Season 2
COMING SOON
The Flash
Season 3
COMING SOON
Jurassic Park 1 – 3
May 1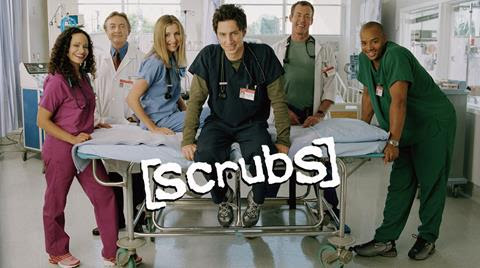 Scrubs
Seasons 1 – 9
May 2
American Dad!
Seasons 7 – 10
May 6 – 17
Bob's Burgers
Season 2
May 7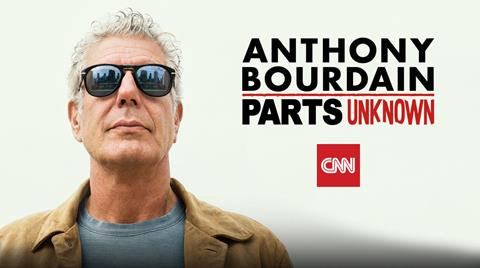 Anthony Bourdain:
Parts Unknown
Seasons 1 – 6
May 15
Graceland
Seasons 1- 3
May 26
*Disclosure: I was provided with a product and yearly subscription to Netflix. Come back every month to enjoy more family, kid-friendly movie listings and ideas on how you can enjoy too.*