CLICK HERE FOR AN EXPANDED LIST OF TITLES
 Get ready for a month filled with some great shows coming out. I am looking forward to watching the final Season of Vampire Diaries as they say good-bye. Even though I am not ready to say goodbye it's a good thing I start from the beginning again and watch all the seasons without waiting for the next season to be added. Do you have a favorite show coming out this month? Check out all the shows below with the dates.

MARVEL'S IRON FIST
SEASON 1
03/17/17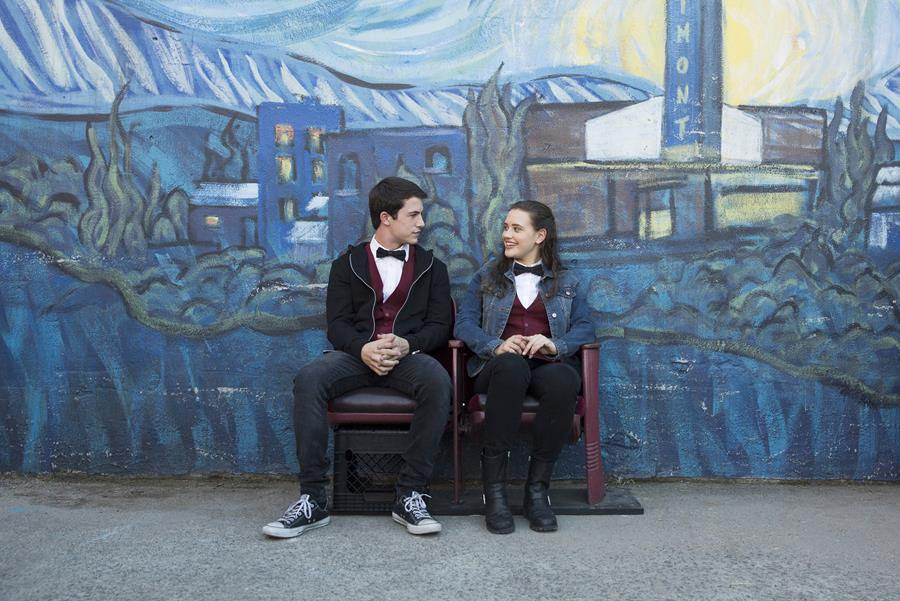 13 REASONS WHY
SEASON 1
03/31/17
GRACE AND FRANKIE
SEASON 3
03/24/17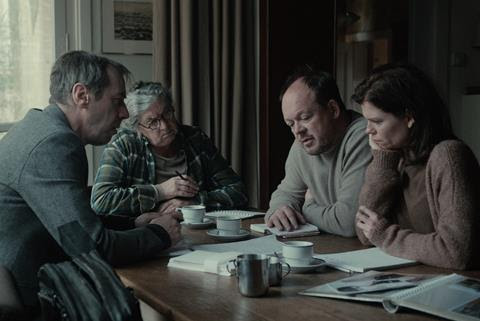 ONE MORE TIME
SEASON 1
03/10/17
BEAU SEJOUR
SEASON 1
03/16/17
SAMURAI GOURMET
SEASON 1
03/17/17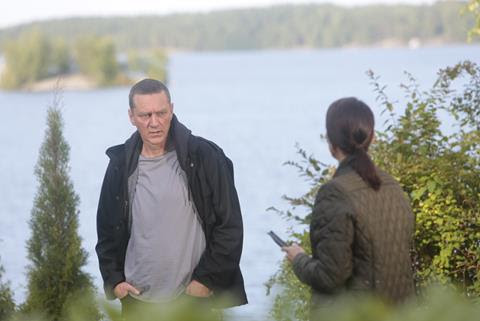 INGOBERNABLE
SEASON 1
03/24/17
BORDERTOWN
SEASON 1
03/31/17
TRAILER PARK BOYS
SEASON 11
03/31/17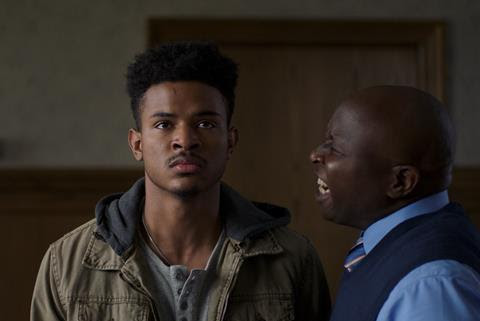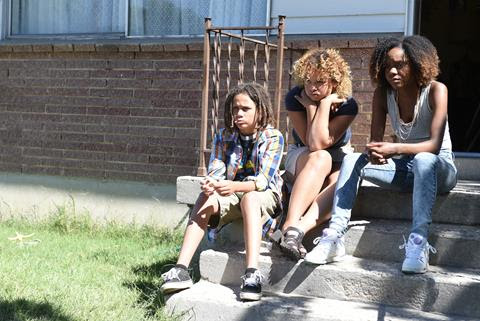 DEIDRA & LANEY ROB A TRAIN 
03/17/17
THE MOST HATED WOMAN IN AMERICA
03/24/17

NETFLIX ORIGINAL COMEDY SPECIALS
AMY SCHUMER:
THE LEATHER SPECIAL
03/07/17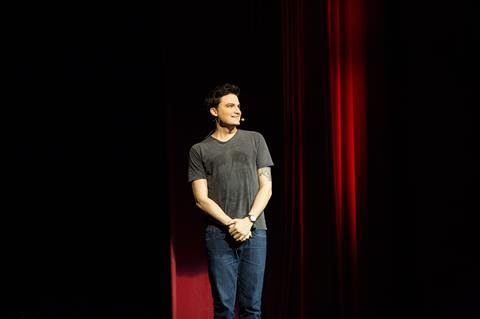 JIM NORTON:
MOUTHFUL OF SHAME
03/14/17
FELIPE NETO:
MY LIFE MAKES NO SENSE
03/24/17
JO KOY:
LIVE FROM SEATTLE
03/28/17
NETFLIX ORIGINAL DOCUMENTARY SERIES
In conjunction with the premiere of
Five Came Back, the following documentaries will be available:
How to Operate Behind Enemy Lines
The Battle of Midway
Let There Be Light
San Pietro
Tunisian Victory
Report from the Aleutians
The Battle of Russia
Prelude to War
Thunderbolt
The Memphis Belle: A Story of a Flying Fortress
Among others…

NETFLIX ORIGINAL SERIES FOR KIDS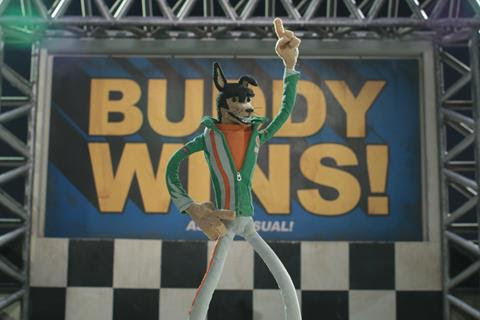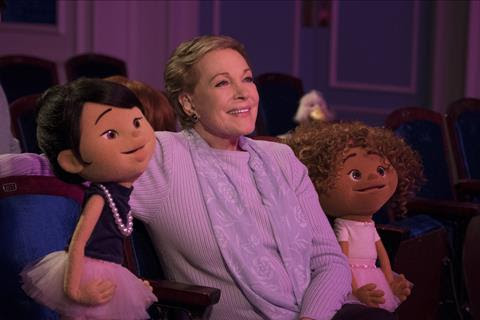 BUDDY THUNDERSTRUCK
SEASON 1
03/10/17
JULIE'S GREENROOM
SEASON 1
03/17/17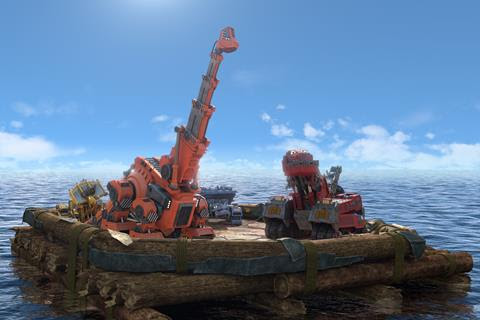 BOTTERSNIKES & GUMBLES
SEASON 2
03/24/17
DINOTRUX
SEASON 4
03/31/17

DISNEY'S PETE'S DRAGON
03/14/17
DISNEY'S THE BFG
03/15/17
GREENLEAF
SEASON 1
03/03/17
THE VAMPIRE DIARIES
SEASON 8
03/18/17
HOW TO GET AWAY WITH MURDER
SEASON 3
03/23/17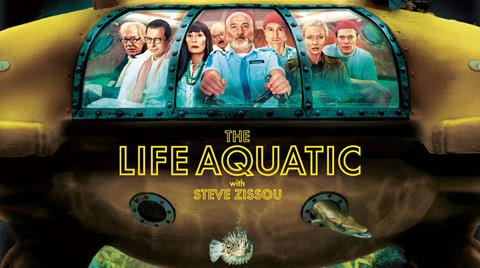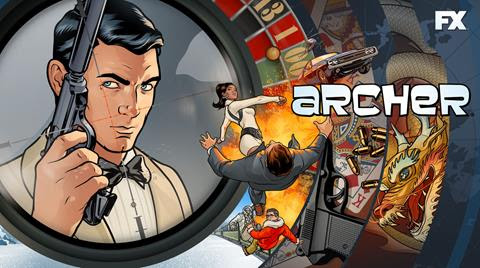 BETTER CALL SAUL
SEASON 2
03/27/17
THE LIFE AQUATIC WITH STEVE ZISSOU
03/26/17
ARCHER
SEASON 7
03/28/17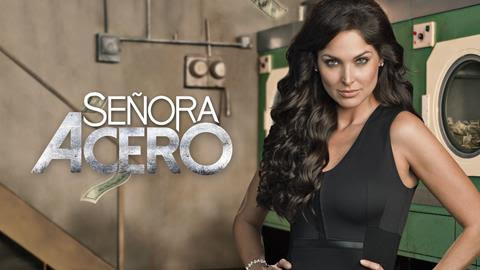 SEÑORA ACERO
SEASON 3
03/05/17
LUCHA UNDERGROUND
SEASONS 1-2
03/15/17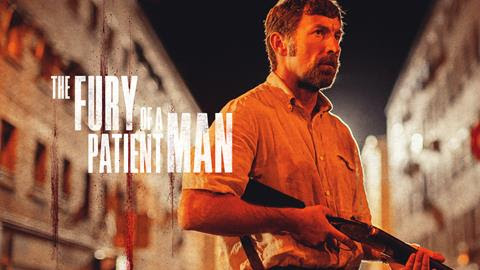 EL REEMPLAZANTE
SEASONS 1- 2
03/20/17
THE FURY OF A PATIENT MAN
NOW STREAMING
LAST CALL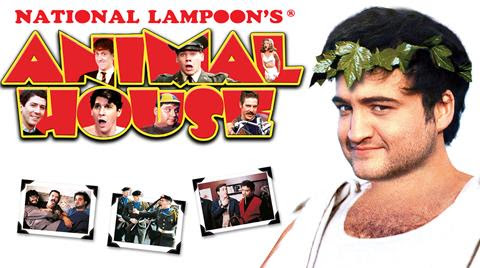 JUSTICE LEAGUE: WAR
03/01/17
NATIONAL LAMPOON'S ANIMAL HOUSE
03/01/17
ROBIN HOOD
SEASON 1
03/01/17
SURVIVORS
SERIES 1
03/01/17
Which Title are you ready to see this month?
Disclosure: Life of a Southern Mom did not receive any compensation for this publication. All thoughts and opinions are 100% my own.