I am excited to be apart of Netflix Stream Team another year! This year, 2018, has many exciting things to look forward to. So no matter what you're looking to fill your queue within 2018, Netflix have you covered. With new titles, more of your favorite seasons extended for kids, teens, and adults, Netflix has something for everyone in 2018. Are you ready?
For the little one who just can't get enough of Trolls…
Trolls: The Beat Goes On! picks up right where the hit movie left off and follows the adventures of Poppy, Branch and all their Troll friends. Trolls: The Beat Goes On! premieres on Netflix this January 19th.
For the one who says they're ready to watch scary movies…
Let them try A Series of Unfortunate Events first. The dark comedy series following the ill-fated Baudelaire siblings returns on March 30th, for a second suspense-filled season with Neil Patrick Harris reprising his role as the cunning Count Olaf.
For the teen looking for a smart family comedy…
Look no further than the Alvarez family of One Day at a Time. While do-it-all single mom Penelope keeps her family going, it's the fresh perspectives of her children Elena and Alex that make the show relevant in today's cultural landscape. The series returns with season 2 on January 26th.
For the mom or dad who can't get enough Sci Fi…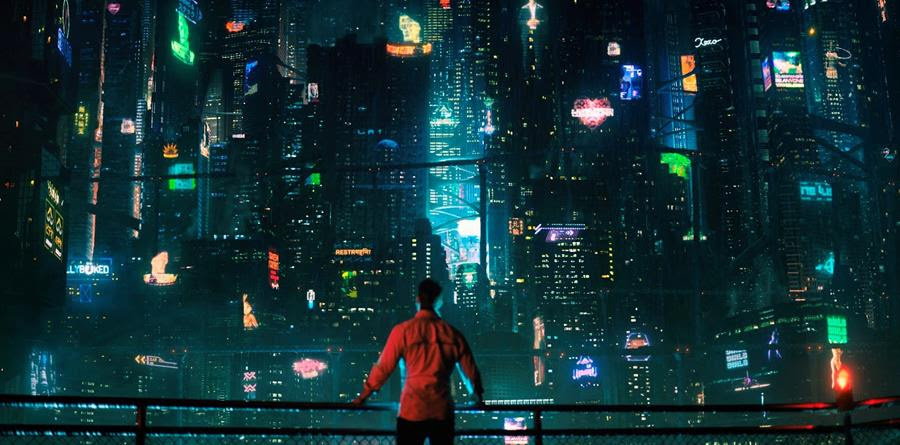 Caught the Sci Fi bug after Black Mirror and need a new show to binge ASAP? Buckle up for Altered Carbon, a fast-paced cyberpunk series where death isn't permanent and human consciousness can be digitized and downloaded from body to body. Get ready for the noir murder mystery coming to Netflix on February 2nd.
For the family member always sneaking in a 

midnight

 snack…
Take caution if their appetite begins to change, and become extremely carnivorous. Santa Clarita Diet returns for a 2nd season.
But it doesn't stop there: This February, Queer Eye returns after 15 years with a brand new Fab Five and the Regina King-starring crime drama Seven Seconds goes beyond the headlines of race relations and law enforcement. The standard coming-of-age story is turned on its head with a set of dueling A/V and drama clubs set in 1990s Oregon in Everything Sucks! to four bright and savvy friends in growing up and navigating their way through life in South Central LA in On My Block.
And later this year, mark your calendars for family blockbuster nights with new takes on classic stories: First, get ready to welcome back the most lovable dog in Hollywood with Benji coming to Netflix in March, and then blast off into the galaxy with Lost in Space, a reboot of the 1960s classic which is set to launch in mid-2018.
What are you looking forward to streaming in 2018?
Connect with Netflix to stay up to date on the latest movies and tv shows plus other goodies available on Facebook | Twitter
Disclosure: I was provided with a complimentary service to Netflix. Come back every month to enjoy more family, kid-friendly movie listings, and ideas on how you can enjoy too.